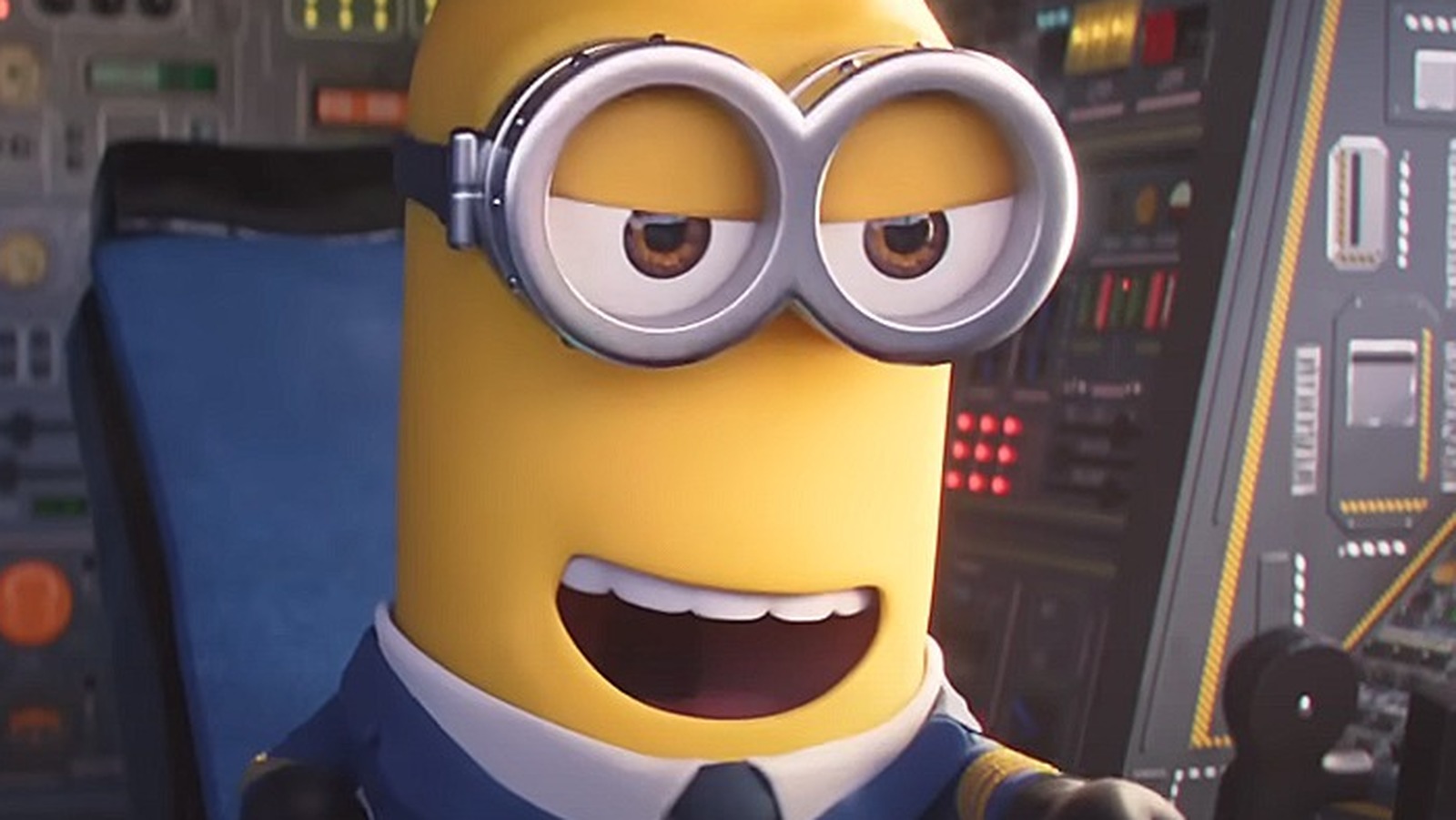 The best comedy movies of 2022
You've probably heard of one of the most talked about movies of the year, "Everything Everywhere All at Once." It's a film that defies definition by dipping its hot dog-shaped fingers into several different genres, such as action, adventure, drama, sci-fi, martial arts and many more. . One of the constants to the jaw-dropping experience of watching this movie is how funny it is, but that doesn't mean you won't need help understanding the ending.
"Everything Everywhere All at Once" was created by Daniel Kwan and Daniel Scheinert, known for their other bizarre film called "Swiss Army Man". This film is an absurd comedy-drama about a Chinese-American immigrant named Evelyn (Michelle Yeoh) who is immersed in a maddening multiversal story revolving around her family (Stephanie Hsu, Ke Huy Quan and James Hong). It's one of those movies that manages to balance the randomness of its humor with the grounded, realistic portrayals of its characters to stunning effect, thanks in large part to the performances of Yeoh, Hsu, Quan, and Hong. Upon its release, this film was widely acclaimed and praised for its creative premise, powerful performances, and genuinely hilarious comedy. It's been described by many as one of the best movies ever made, and you really only have to see it to believe it.