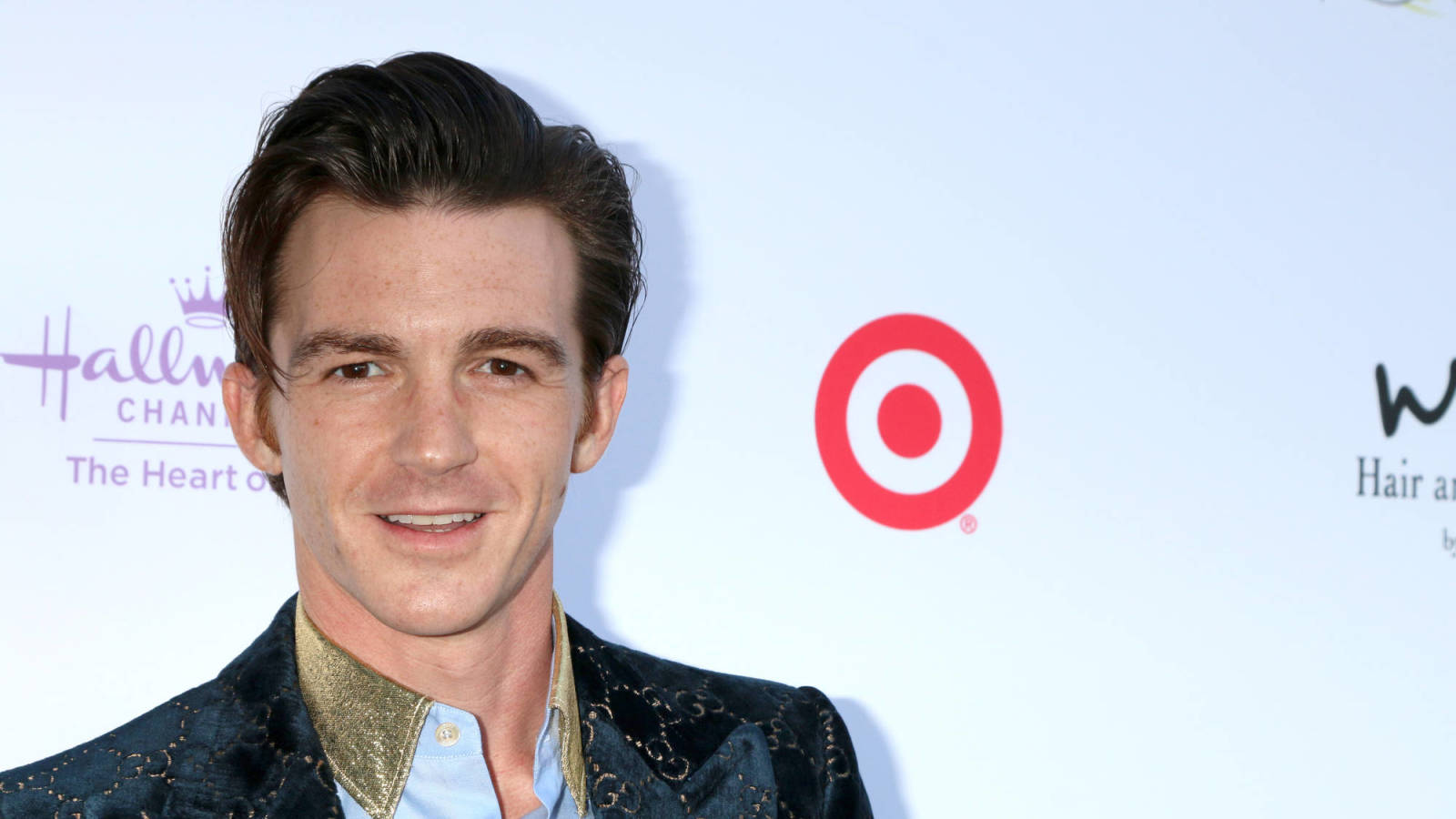 Josh Peck calls Drake Bell's child endangerment case "disappointing" and "upsetting"
Drake Bell was sentenced to two years probation and 200 hours of community service on Tuesday July 12 after pleading guilty to the attempted crime of endangering children and disseminating information harmful to minors in the end of June.
Josh Peck, who co-starred with Bell on the Nickelodeon TV series Drake and Josh during four seasons from January 2004 to September 2007, addressed the troubling allegations and consequences on Thursday (July 15).
"It's upsetting and it's an unfortunate situation," said Peck, 34. Variety at the premiere of Turner and Hooch in Los Angeles. "It's disappointing."
Bell, 35, initially pleaded not guilty.
"Prosecutors say the charges stem from an incident at a concert in Cleveland on December 1, 2017," Sarah Bahr of New York Times relayed on June 23. Mr. Bell, also known as Drake Campana, had posted a tweet saying he had a show planned at the Odeon Concert Club there on that date.
Prosecutors said Mr. Bell had a conversation with a 15-year-old girl who was sometimes sexual in nature. An investigation by the Cleveland Police Department also found that Mr. Bell had texted the girl. inappropriate messages on social media in the month before the show, prosecutors said. "
The victim, now 19, read with emotion a statement in court during Bell's sentencing hearing: