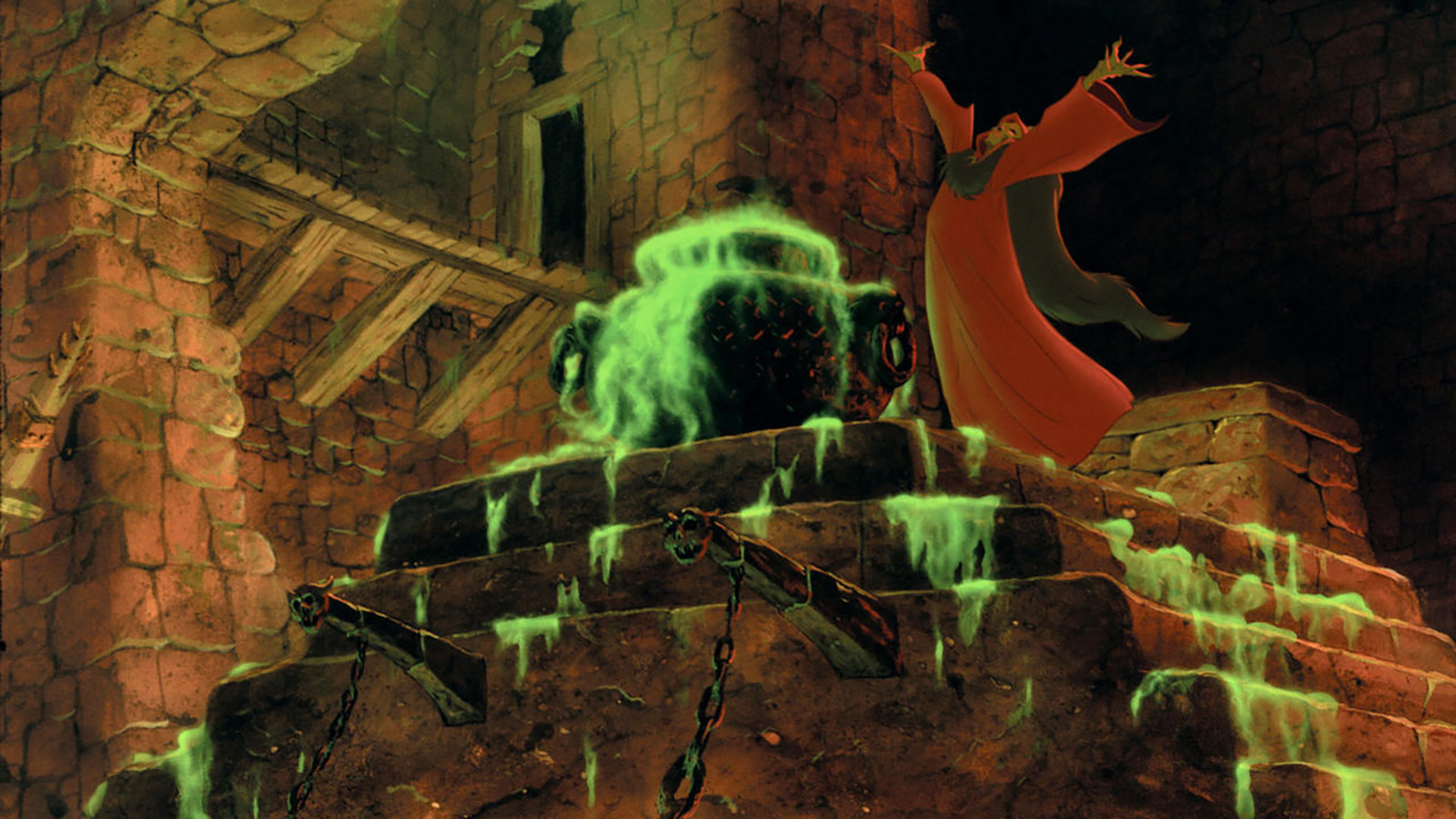 How The Black Cauldron Almost Ruined Disney Animation
While originally thinking about the possibility of just doing away with the animation division altogether, Katzenberg and Disney CEO Michael Eisner changed their minds and realized that animation could be the key to Disney's success. – but only if they changed their current methods and pivoted to cheap, fast-manufacturing products. The massive failure of "The Black Cauldron" proved that something had to change.
Katzenberg helped Disney thrive with live-action films throughout the '80s, but his decision to turn to a new practice of animation led to some of Disney's most successful feature films, like " The Great Mouse Detective" and "Who Framed Roger Rabbit". and later explode with "The Little Mermaid", "Beauty and the Beast", "Aladdin", "The Lion King" and "Pocahontas".
There might not be many people who consider "The Black Cauldron" one of the best Disney movies ever made, but it's certainly one of the most impactful, if only for the way whose failure may have ushered in the Disney Renaissance. Without that huge defeat, we wouldn't have the Disney we have today, and it's impossible to imagine how different the world of entertainment would be without the butterfly effect of "The Black Cauldron."