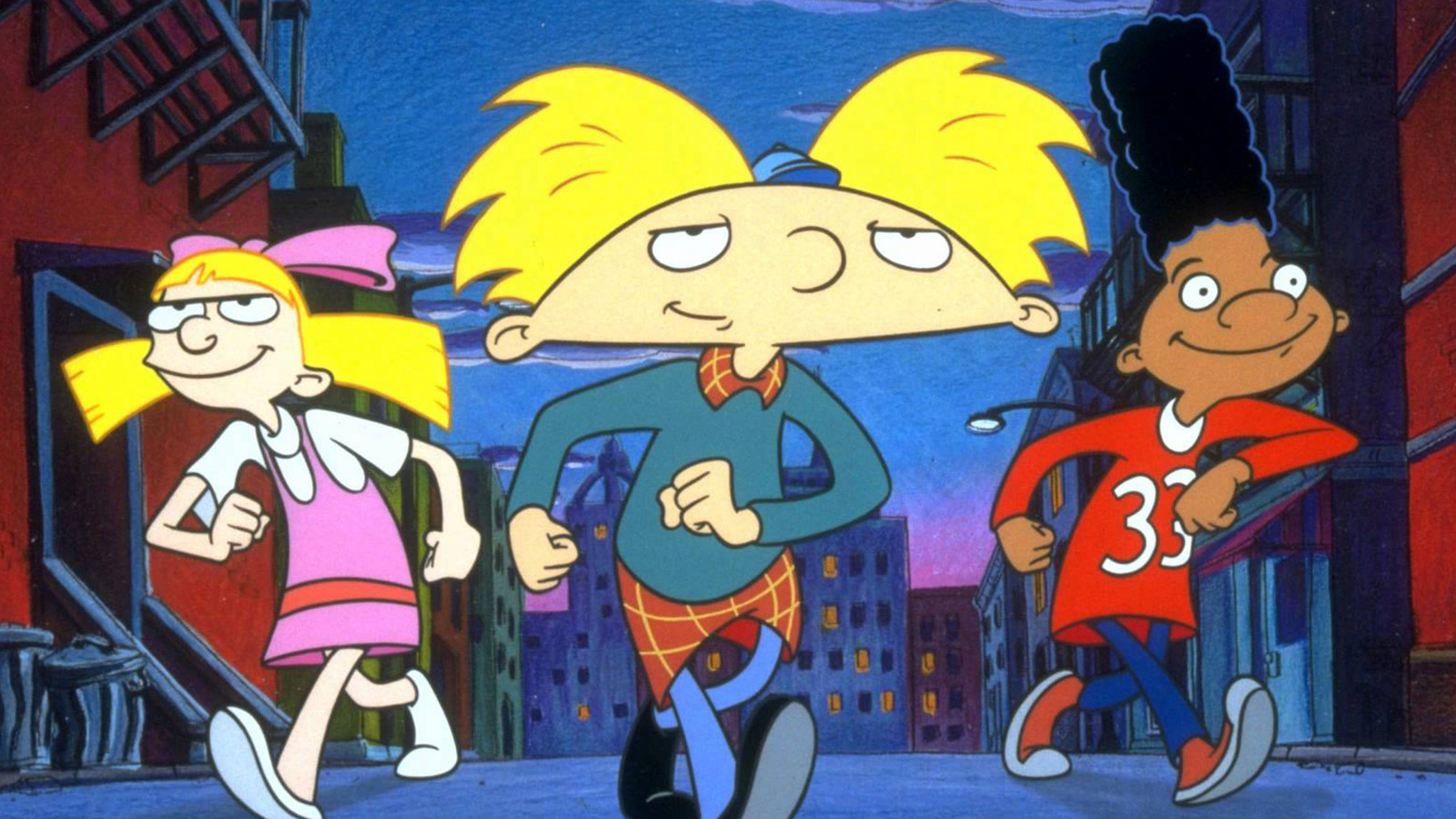 Hi Arnold! Is a surprisingly mature show about life in the big city
From the very first episode, "Hey Arnold!" stands out from most comedies (animated or not) by situating its action in the big city. Rather than portraying it as a spooky place where every crime show in America takes place, Arnold and his friends demonstrated that the city is also a place of endless possibilities, myths, and characters. Not that the show encouraged anything wrong; the children always knew where to go and where not to go. But it exposed the reality of millions of children growing up in urban areas and challenged the idea of ​​the perfect American life.
This isn't a show about a kid with two heteronormative parents living in a cute suburban house at the end of a cul-de-sac, but a weird kid with a football-shaped head living with his grandparents. parents in a boarding house full of eccentric characters in a big city. And this town is home to all kinds of characters, many of which are legends passed down from generation to generation by the children themselves. Some of the best episodes were about how kids keep stories alive and how easily rumors escalate to mythic proportions, like the Stoop Kid story.
"Hey Arnold" creator Craig Bartlett also worked on "Rugrats," and both shows excel at fleshing out the kids and adult characters. Far from the adults in a Charlie Brown cartoon who speak with trombone sounds, or the parents in "Cow and Chicken" who have no torso. The adults in "Hey Arnold!" have personalities, hopes and dreams, as well as adult problems like depression, marital problems, alcoholism and unemployment. Whether it's the tenants of the pension, the parents of the children or even the florist and the postman, everyone has a story.