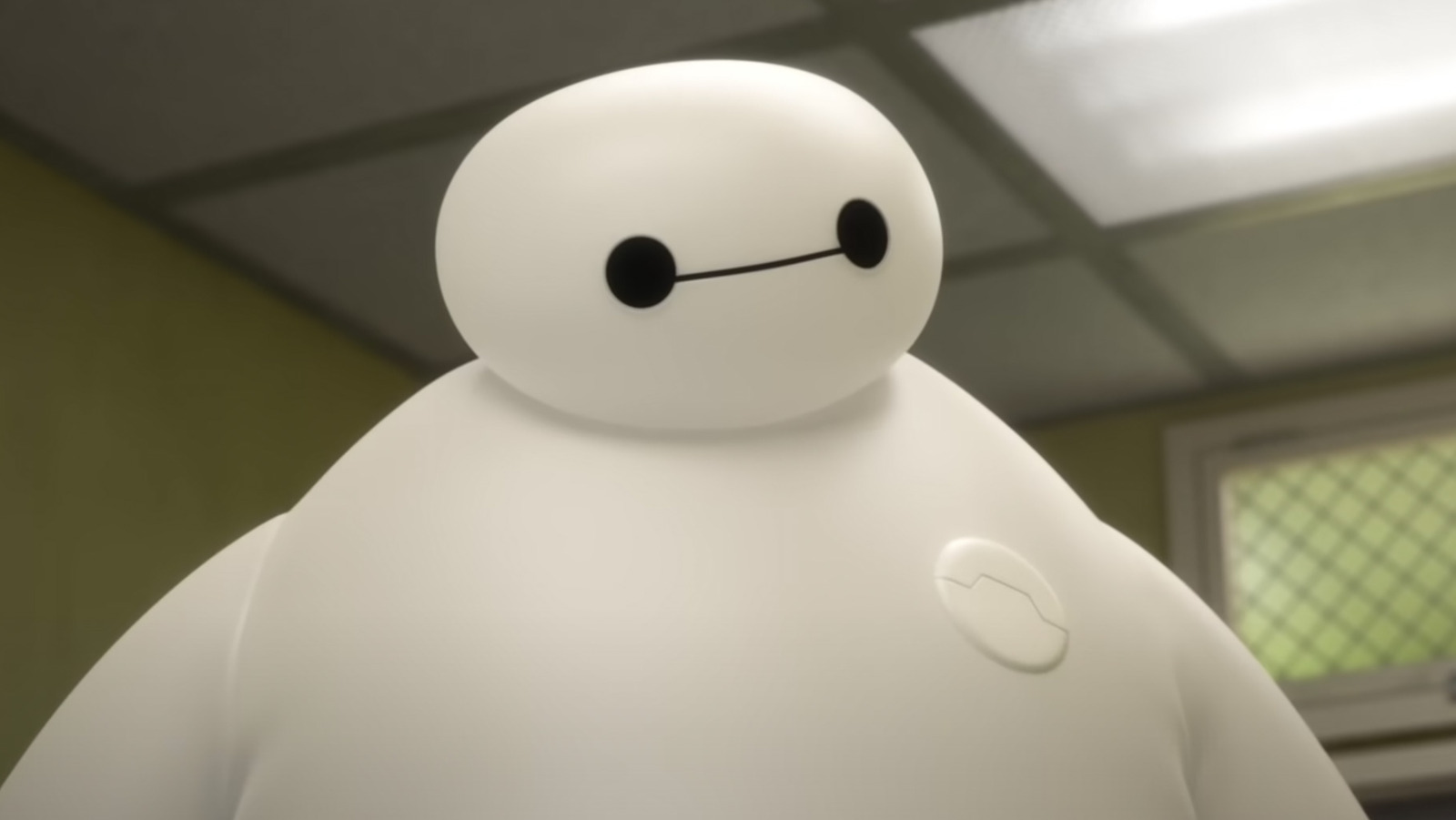 Baymax! Release date, cast and trailer
With the slogan "saving the world, one patient at a time", the first trailer features several adorable highlights of Baymax doing good, including helping an older woman find a place to exercise and giving a 20-minute seminar on how to apply bandages to a school class primary. One of the funniest moments is watching Baymax's innocent but misguided attempts to help Aunt Cass run the cafe after she sprains her ankle.

The second trailer gives us our first glimpse of Hiro, who wakes up to find Baymax missing. We also get a few more bits with the older woman from the first trailer and meet a food truck owner who injured his hand as well as a stray cat. The trailer ends on a hilarious note, with Baymax saying in an eerie voice, "It'll be fine," as he leaves to take care of the coffee for Cass.
It looks like the series will leave behind the high-flying superhero action angle of its comic origins and the 2014 film. Does that mean it's not worth checking out? Of course not! Whether he's fighting crime or working in healthcare, as long as Baymax is the same caring, caring robot we love, we're ready for whatever the show has to offer.