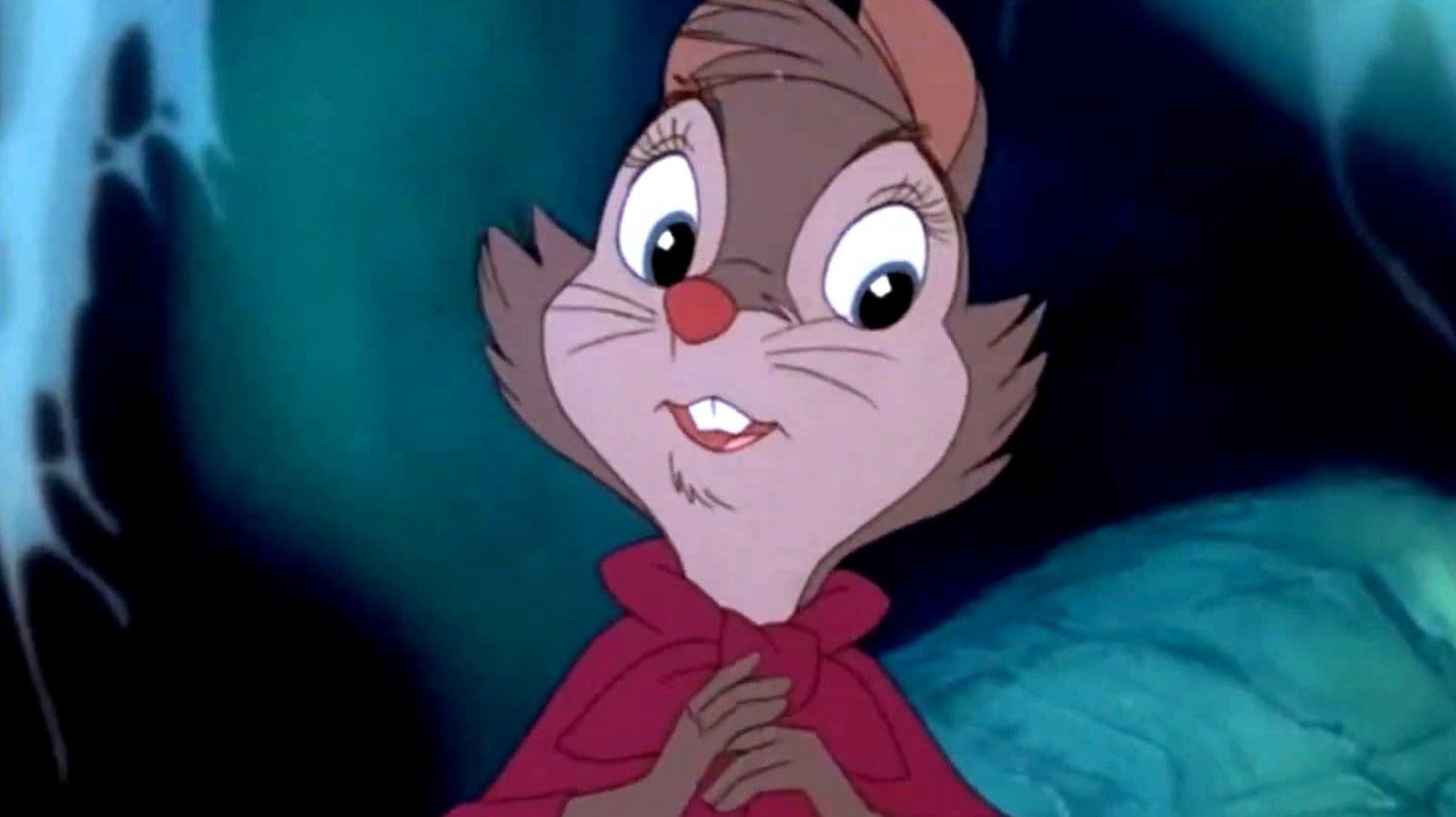 20 Underrated Animated Movies You Must Watch
Released before Disney and Pixar's "Coco", 2014's "The Book of Life" is an original and visually appealing film that tells a great story. A music-loving bullfighter, Manolo (Diego Luna), and sword-fighting hero, Joaquín (Channing Tatum), are both in love with their childhood friend, María (Zoe Saldana.) Two gods, La Muerte (Kate del Castillo) and her husband, Xibalba (Ron Perlman), decide to bet on which of the two men Maria will choose to marry. However, when Xibalba sees Manolo and Maria falling in love with each other, he sends a snake to kill Manolo, sending the young musician on a wild journey to the afterlife to prove himself.
Although the sheet music is not as memorable as that of "Coco" and the voice cast is not as authentic, "The Book of Life" deserves a lot more credit than it gets. Not only does he sport an impressive array of behind-the-scenes talent, including writer-director Jorge R. Gutierrez, producer Guillermo del Toro, and musicians Gustavo Santaolalla and Paul Williams, but he tells a romantic and refreshing story that walks to the beat of its own animated drum. "The Book of Life" takes big risks that pay off, and must be respected for its unique visual achievements.